On February 26 Nicole arrived in London to continue to promote "Winter Kate S/S 10".
Nicole first emerged after her trip from Paris sporting a pair of bright red sunglasses.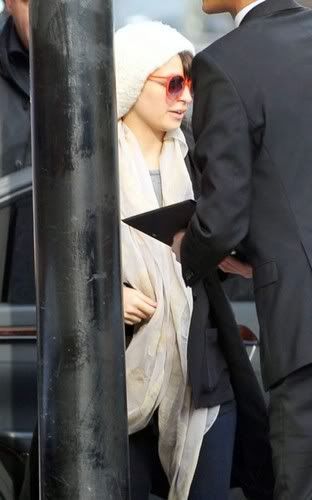 Nicole then headed straight to her hotel where she got changed into her stunning 60's inpsired outfit and headed off to Selfridges.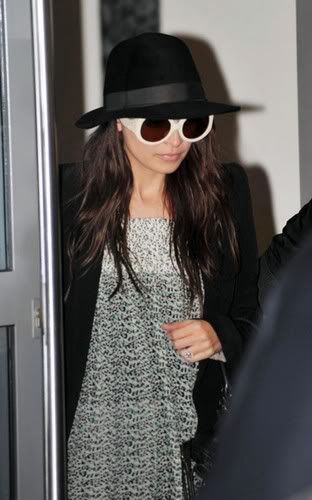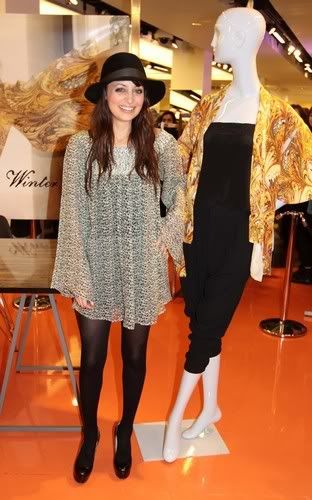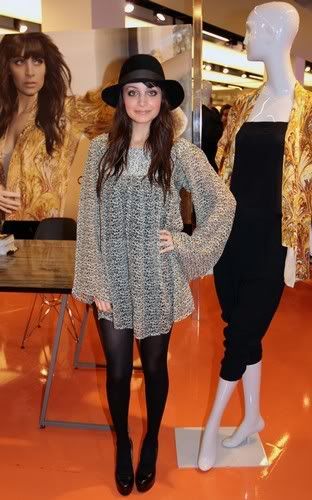 Nicole looked very chic in her Kaftan outfit.