Recently Nicole was spotted out in Paris on a photoshoot
looking very stylish in a pale pink trench coat.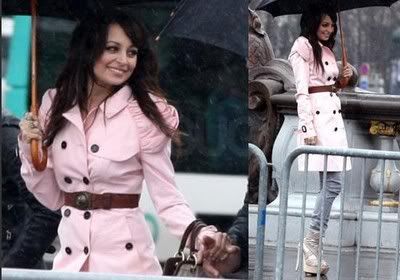 I found some good look a likes so its your chance to steal Nicole's style!
First up an exact match!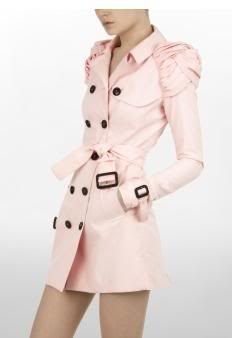 Nicole wore a Burberry Cotton Gabardine Knotted Epaulette Trench Coat, which you can buy
here
However i did find a less expensive option that is still Burberry.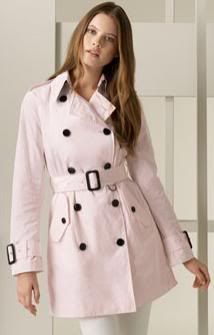 This is a Burberry Packable Trench Coat, which you can get
here
Still too expensive? how about $34.28 for this one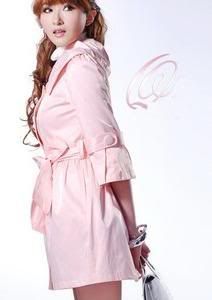 an absolute bargain, and it can be yours if you
here!
hope that helps :)