On January 31st Nicole and Joel were spotted at Antonio "LA" Reid's Post-Grammy Dinnerin los Angeles.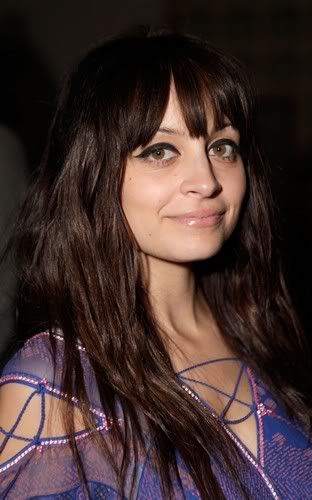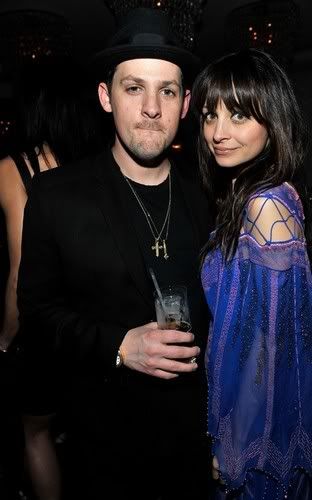 Nicole looked simply amazing in a stunning floor length purple gown that matched her new brunette locks perfectly!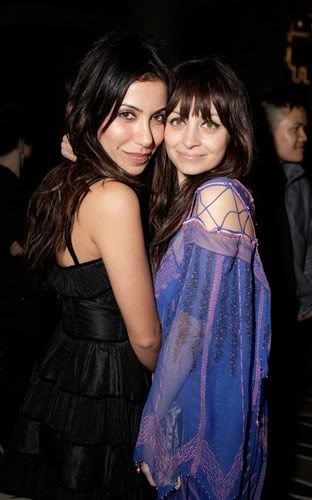 Nicole and Joel spent the night mingling with other celebrities, even catching up with fellow parents Jennifer Lopez and Marc Anthony.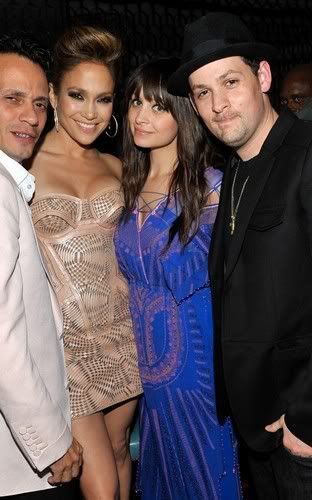 I have to say I am loving Nicole as a brunette so much!