On February 1 at Jim Henson studios a large number of celebrities got together with Lionel Richie and Quincy Jones to re-record a new updated version of "We Are the World" to raise money for the crisis in Haiti.
Nicole earlier tweeted that she was 4 years old when her dad recorded the first version some 25 years ago.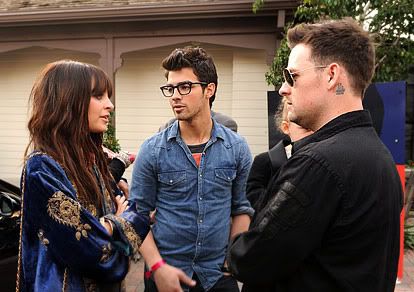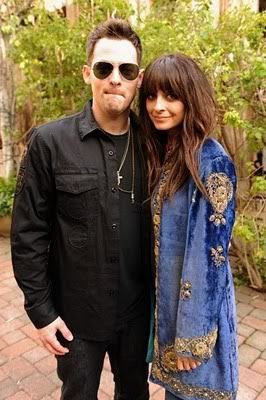 Joel and Nicole brought cutie pie Harlow along for the day as well.