Nicole Richie is currently on the cover of the UK issue of Marie Claire, and she looks amazing!!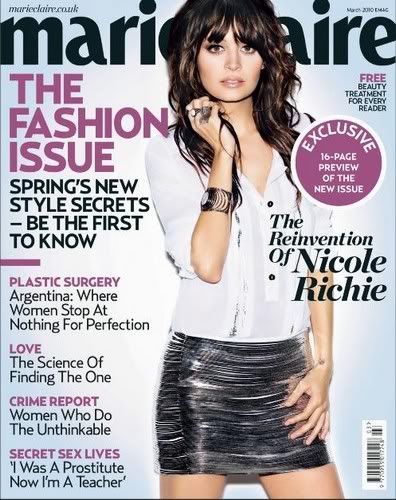 Nicole rocks her stunning brunette locks on the cover.
Nicole uses the issue to put a stop once and for all to all those eating disorder rumors.
I felt it was a little unfair to say someone has an eating disorder when they don't," she tells the mag. "It's extremely insulting and irresponsible. An eating disorder is serious and it's a disease. I think when you see me in person, you see that I'm, like, five foot one - I'm a small person. When I was heavier, everyone said I was too heavy. You can't win in the public eye and I find it really hard. So I ignore it now, I really do."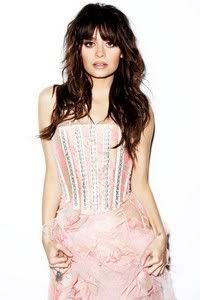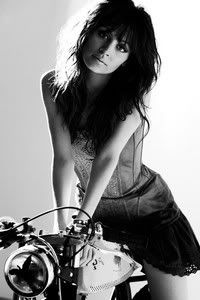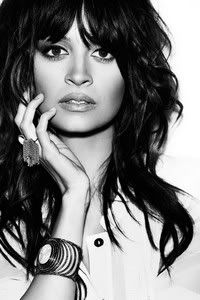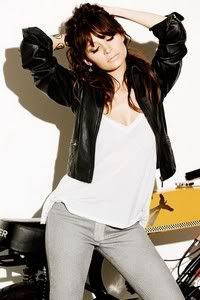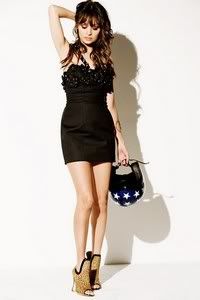 This is possibly my most favourite Nicole Richie photoshoot ever!
there, i said it! what do you think?? xoxo