It's that time of year again.. Halloween is almost upon us,
which means it's time for a good ol' fashioned visit to the pumpkin patch.
The whole Richie Madden family went out for a visit yesterday to their local patch to do some picking.
Check out the cute pictures below!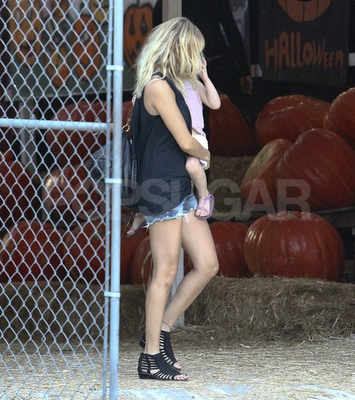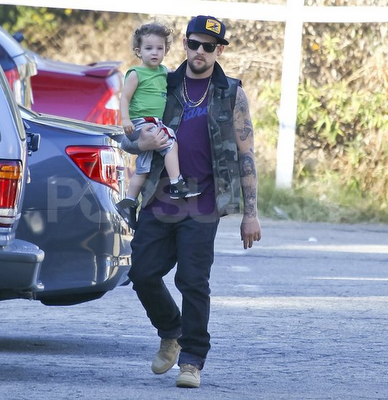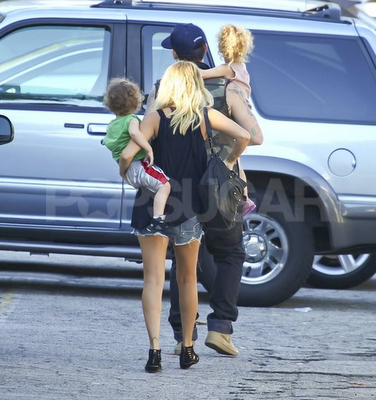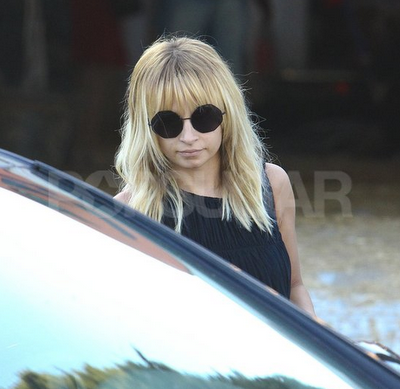 Nicole was looking great and summery in a pair of cut off denim shorts and black sandals.
This look is perfect for all of us Aussies experiencing a hot summer right now!
If you haven't seen my other post last week about all of Nicole's Halloween costumes and past pumpkin patch visits then click here
image source- pop sugar