Halloween this year is fast approaching and I am already
excited to see what Nicole and Joel dress up as.
Over the past few years Nicole has dressed up as many things
including an angel and a cat.
Below are some of Nicole's recent Halloween costumes...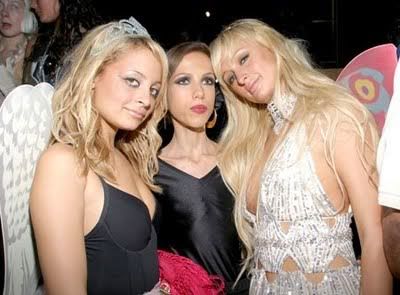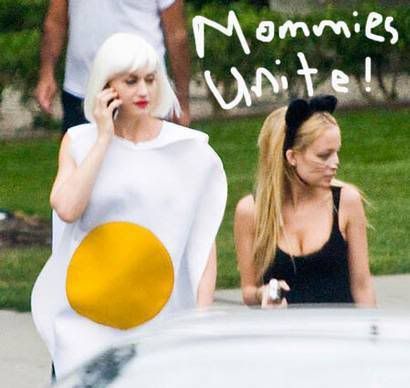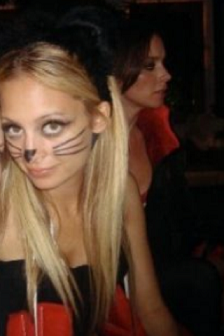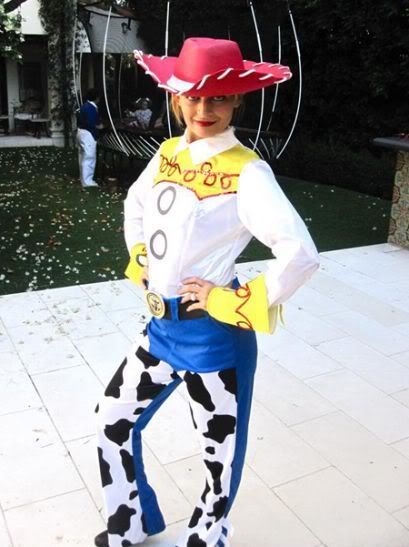 My favorite would have to be Nicole as Jesse from Toy Story.
PS. Don't forget to make a visit to your local pumpkin patch so you're ready to do some carving.