On Monday evening (June 21) TV personality Larry King held a live telethon to help raise money for the disaster that has happened in the Gulf.
The two hour event was titled "Disaster in the Gulf: How You Can Help".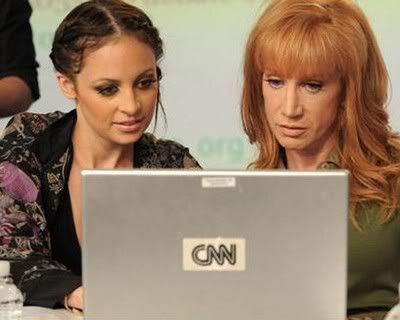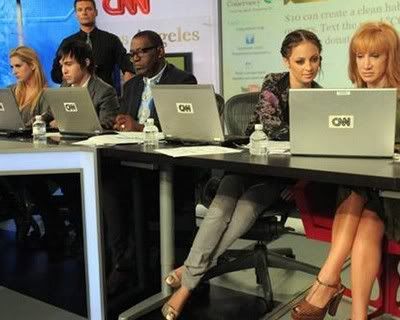 Together America managed to raise over $1million!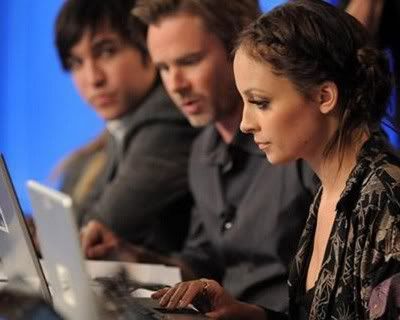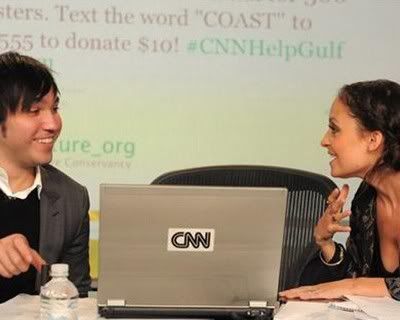 It's great to see Nicole doing even more charity work!
UPDATE:-
I have just found some more pictures of Nicole leaving the telethon :)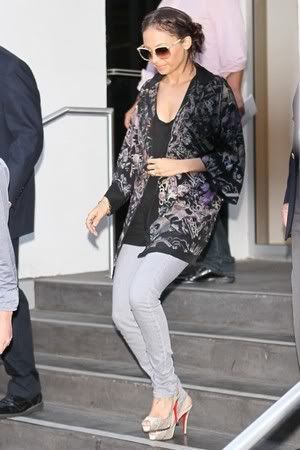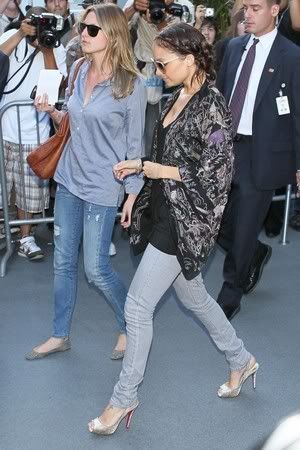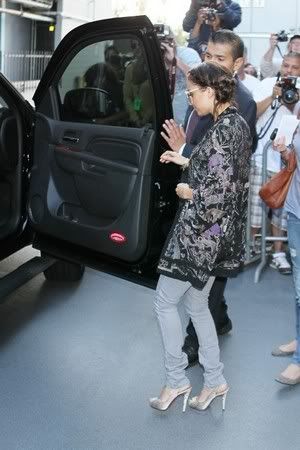 Image source:- gossip center