On June 7th Nicole Richie was spotted arriving in London with her bff Masha Gordon and close friend Kelly Sawyer.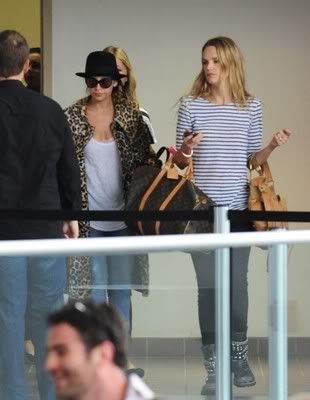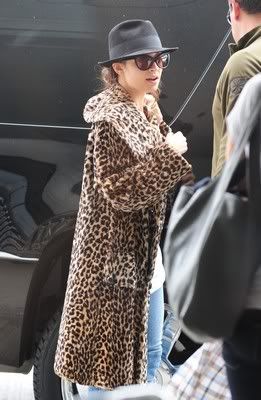 I love what Nicole is wearing, she looks amazing!!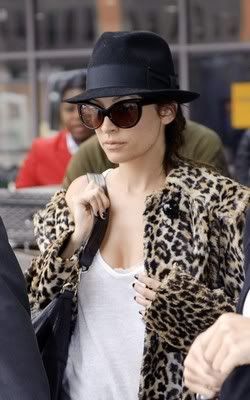 I love how simple yet stylish this outfit is, it just goes to prove a little is sometimes a lot!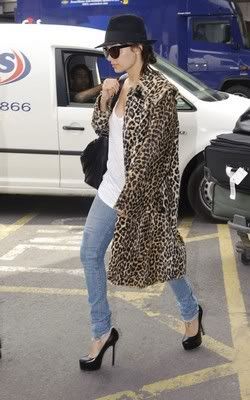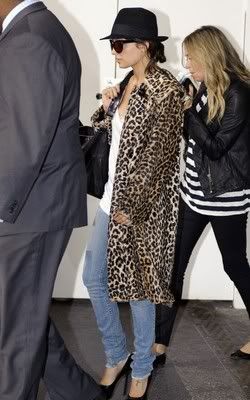 Later that night Nicole was spotted out and about on the London club circuit.
Again I think Nicole looked great, seeing as it is winter here in Australia I really love this look


It's good to see Nicole out and about as she has been lying low lately while Joel is currently on tour with Good Charlotte.
Image credit:- the skinny website, gossip centre, world celebs