On Sunday (May 23) Nicole Richie and Her dad Lionel Richie recorded the German tv show "Wetten, dass..?" live in Spain. It is a German language game and entertainment tv Show.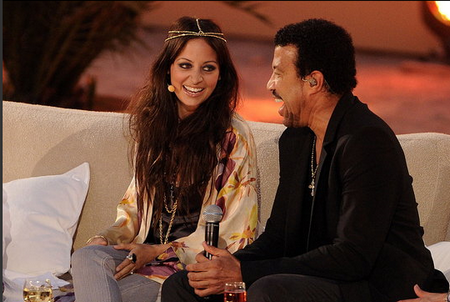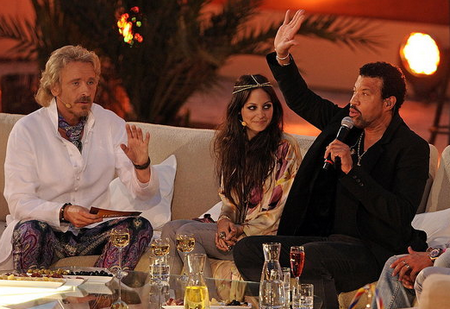 Nicole looked great wearing a Winter Kate Jacket and House of Harlow Headpiece.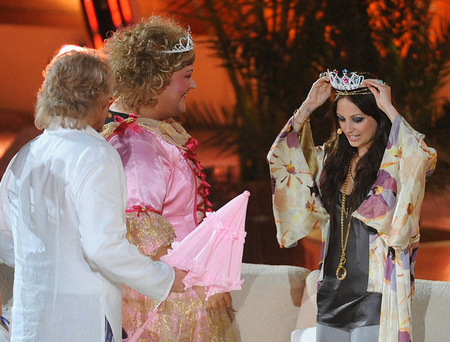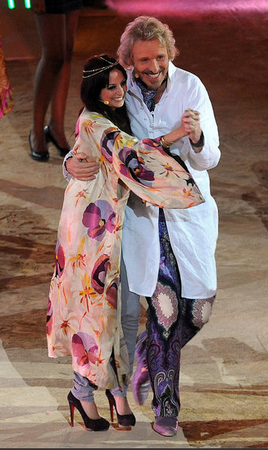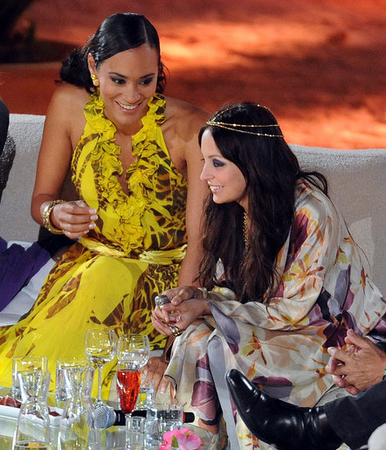 It certainly looks like Nicole and Lionel both had an absolute blast!
xo