On January 18th Larry King hosted a telethon "Haiti: How You Can Help Now" on cnn.
It was a star studded event with celebrities in attendance including Nicole Richie, Joel Madden, Jennifer Lopez, Paula Abdul, Jared Leto, Ben Stiller, Christina Slater, Ryan Seacrest and Molly Sims.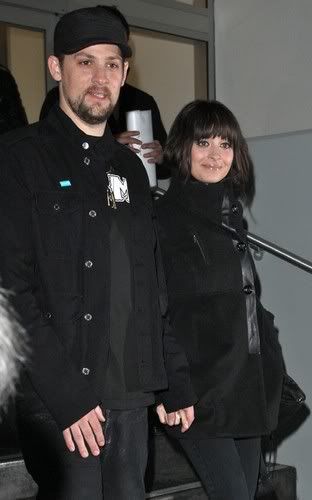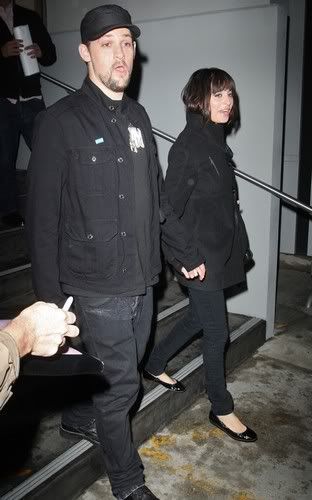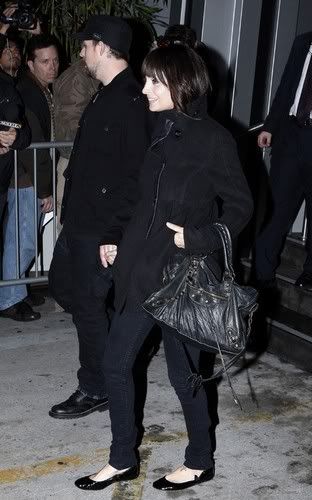 and below are some screen caps i took. The only video I can find of You tube is not of HQ, however it is definitely still worth a watch.
Click here
to watch it