I'm so excited to post this blog, in case you aren't aware I live down in Australia and lucky for me Nicole Richie has just arrived! Here's what she has been up to. . .
On Wednesday morning (June 16) Nicole arrived at the Sydney airport all on her lonesome.Nicole looked so effortlessly chic and stylish in her Winter Kate Jacket, pair of skinny jeans and high heels.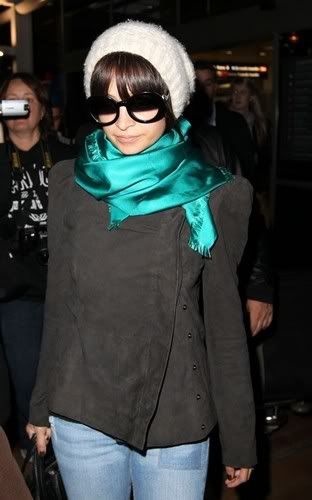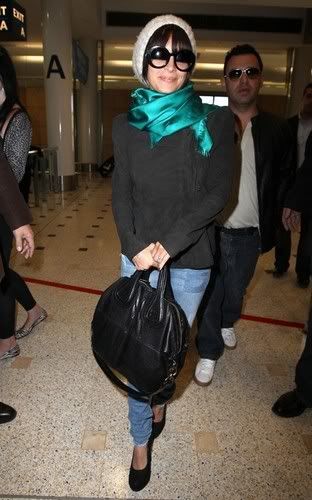 This is the first time Nicole has been here by herself, last time she was here she was supporting Joel while he was on tour.

Nicole started off her Thursday by appearing on a morning news program called "The Today Show"
I have to say the interview was kind of random, Nicole was asked a lot of personal questions but she just brushed them all off, not much was asked about Winter Kate or House of Harlow.
Below is a picture of Nicole and the female host Lisa Wilkinson.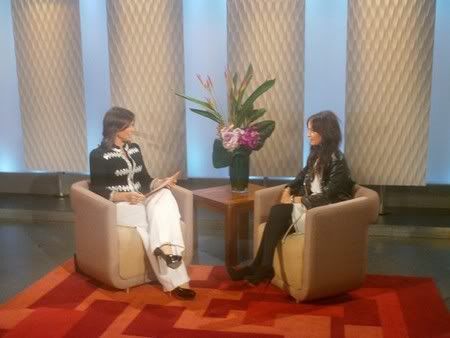 Nicole then headed of the official opening of the new high end fashion centre "Mid City Centre". Winter Kate will be sold here and Nicole is also the face of the mall.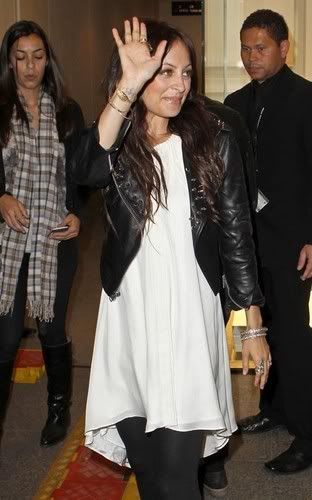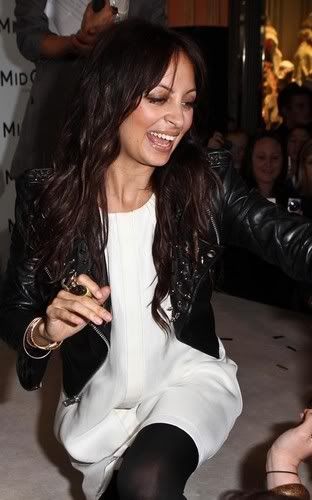 Nicole looked stunning and so stylish in this outfit, I think I need to get myself a leather jacket quick!
Later that day Nicole then headed off to the Sydney Theatre.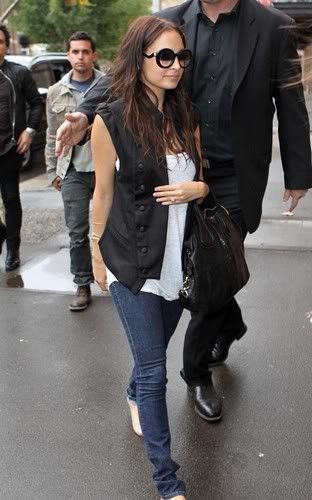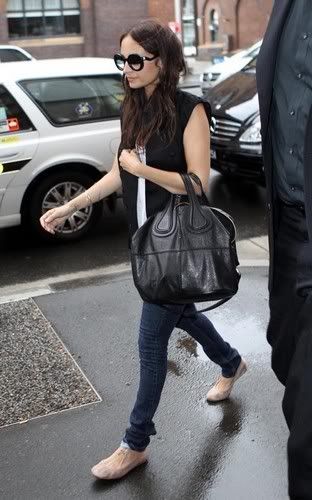 More Nicole updates as they come!
image credit:- gossip center