Today (25th March) Nicole was spotted out in LA taking Harlow to a dance class. She was also seen catching up with good friend Kelly Sawyer and her adorable daughter.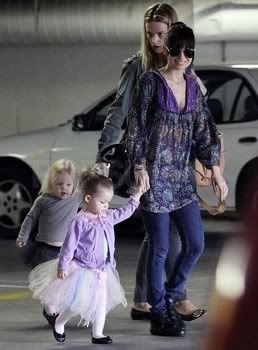 Harlow decided to wear a very cute tut to her dance class.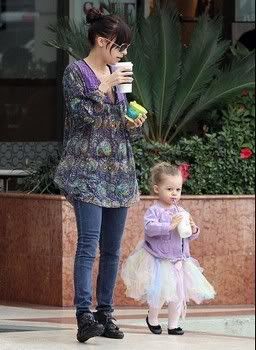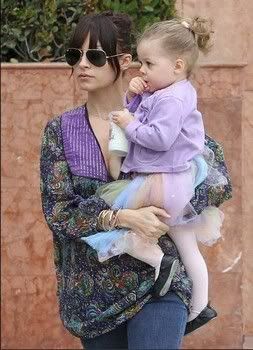 I can't believe how fast Harlow is growing up! She reminds me soo much of Nicole.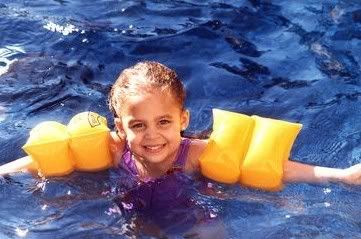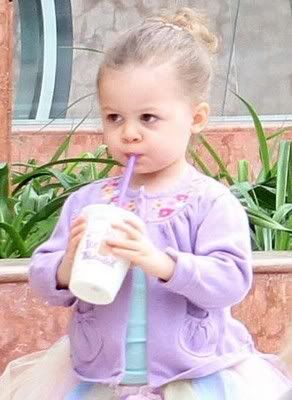 What do you think?
xo
image source: pop sugar