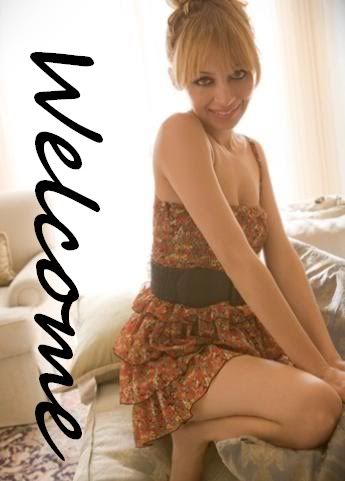 Welcome to my new website nrsource!
I have been a major Nicole Richie fan for many years now ever since i first saw the first series of the simple life.
I have a fansite entirely dedicated to Nicole on myspace.
I have had this fansite for almost four years now, I'm always making new friends on there so feel free to
add me
:)
In the past couple of weeks i have also started a twitter fan page, so feel free to follow me on there as well,
click here
:)

Please note:- I am in no way whatsoever affiliated with Nicole Richie. Any images i use on my site, i do not claim to own. I give full credit to any sources i use.