Today (11th January) the cuteness that is Harlow Winter Kate Madden turns 2!
I can hardly believe that she is already two years old, such a cutie pie!
Nicole was up early at 6am and tweeted "
Up super early sneaking around the house in the dark setting up surprises for when my birthday girl wakes up!"

Joel also took to twitter to say his birthday wishes
"Happy Birthday to the most beautiful little girl in the world. Harlow makes me proud every. single. Day. i'm blessed."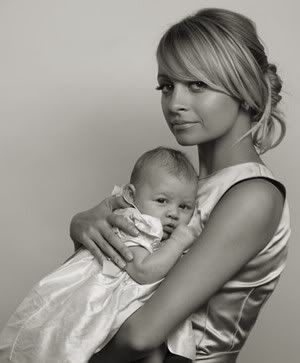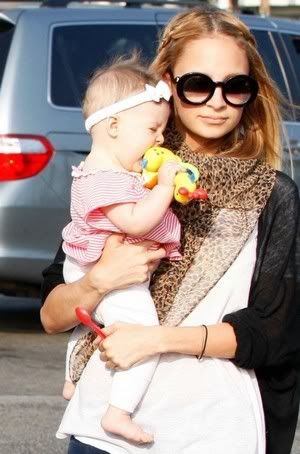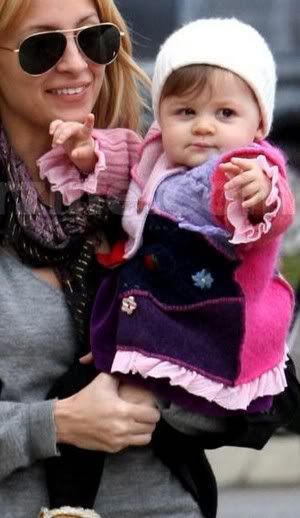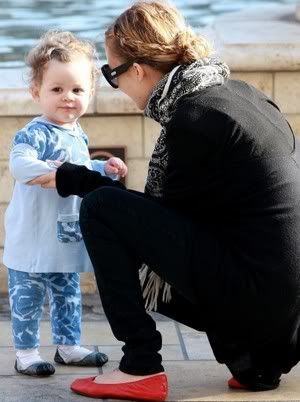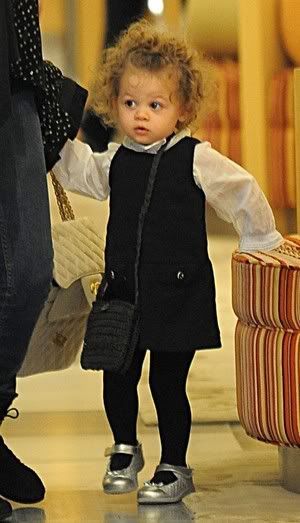 However Harlow celebrated her special day, I hope she had an amazing time!